EVENTS
When TLBRT Hospitality launched, we hosted our first branded event, "Issa Crab Feast," to give our guests a taste of events TLBRT Hospitality style. Check back for upcoming events and happenings.
Issa Crab Feast 2019
Photos by Rouse Lens Photography
The official launch event of TLBRT Hospitality - a West African inspired crab feast. Good food, good people, and good times, while eating some of Maryland's best! Complete with an all you can eat crab boil, sides, assorted desserts, Sankofa beer, and rum cocktails. 2019 Photos
Dine & Dish
Photos by OChelsy Productions
In honor of Women's History Month, we gathered for a celebration of womanhood through food and conversation. We chatted about sister circles, period pains, solo travel, and more, all the while eating good feed and engaging with good company!
Check back for Dine & Dish pt. 2!
The Sunday Dinner Series
Photos by Adriel Michelle
One Sunday a month at a different location each month, with a menu focusing on comfort foods from around the globe. Interested in hosting the next Sunday Dinner or another food event? Send us an email! tlbrtd@gmail.com
The Valentine's Shindig
We came together to celebrate a day of love by dining on a Spanish inspired West African dinner at The Belmont Country Club in Ashburn, VA. Good food, good people, and good times - always. Check out the video to catch a recap of The Valentine's Shindig. If you missed out this year, join us in 2020!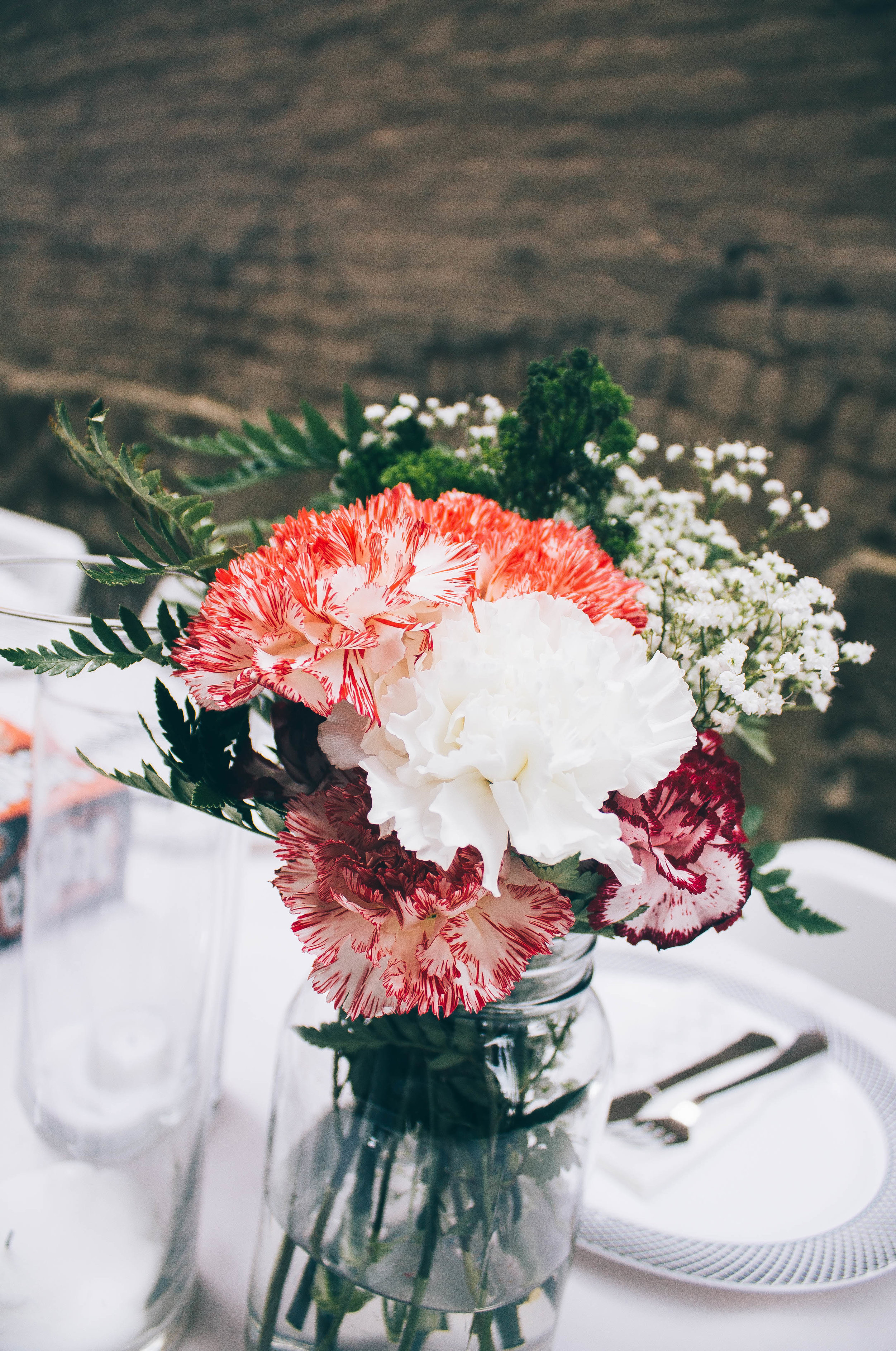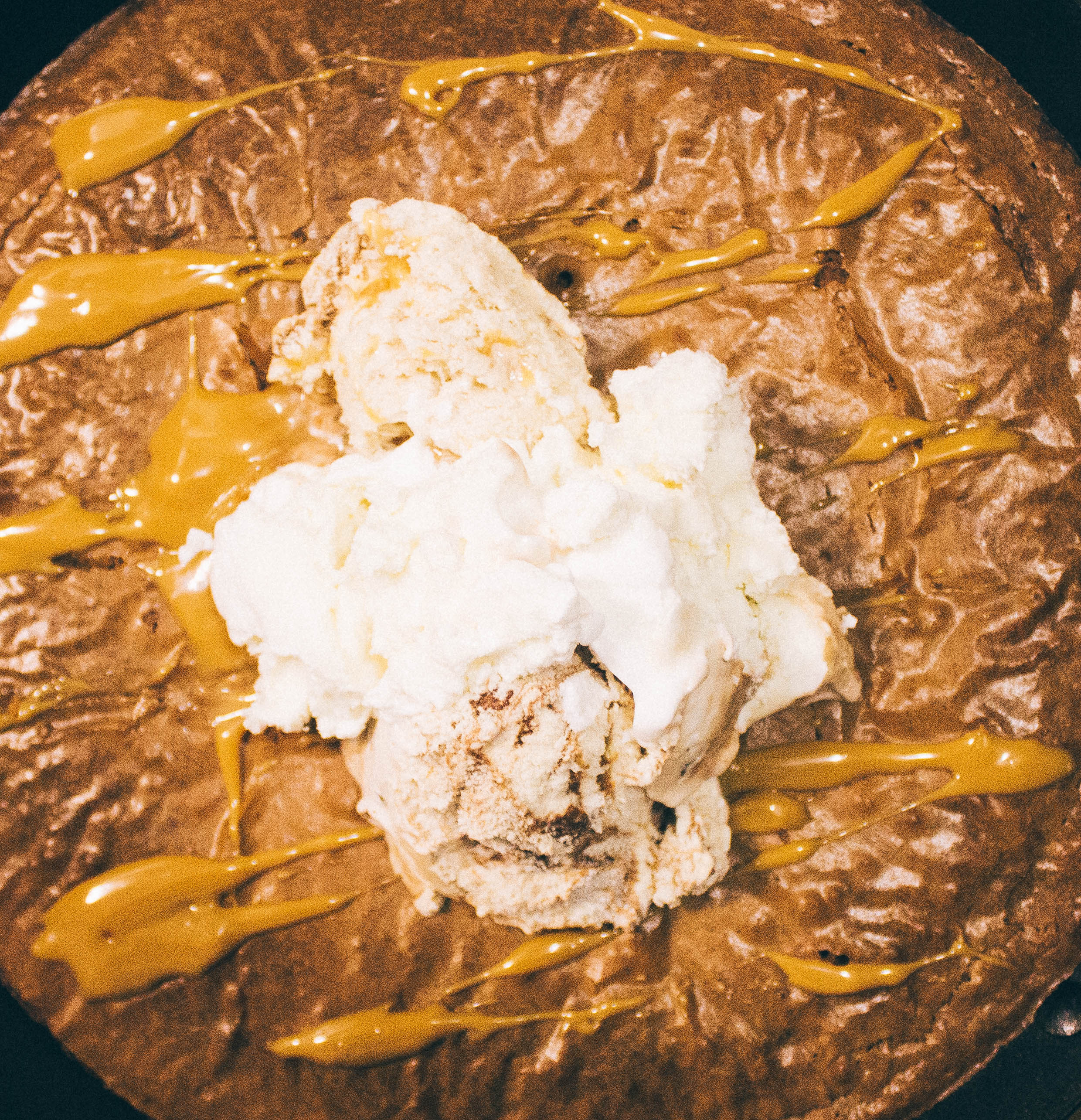 A Tropical Food Fusion Pop-Up
Photos by xxiv.west
Two Chicks in the Mix and TLBRT Hospitality teamed up to bring you a one of a kind tasting experience through a fusion of Caribbean and Asian flavors, both sweet and savory. We convened at a private estate for an evening of specialty tapas, artisanal desserts, tropical sangria, vibrant tunes and games in the heart of Los Angeles.
Holiday Dinner & Ugly Sweater Party
Photos by Rian Watkins
An intimate, family style, holiday dinner complete with all the works. Ugly sweaters, good food, good people, and a good time!
More photos from Holiday Dinner & Ugly Sweater Party